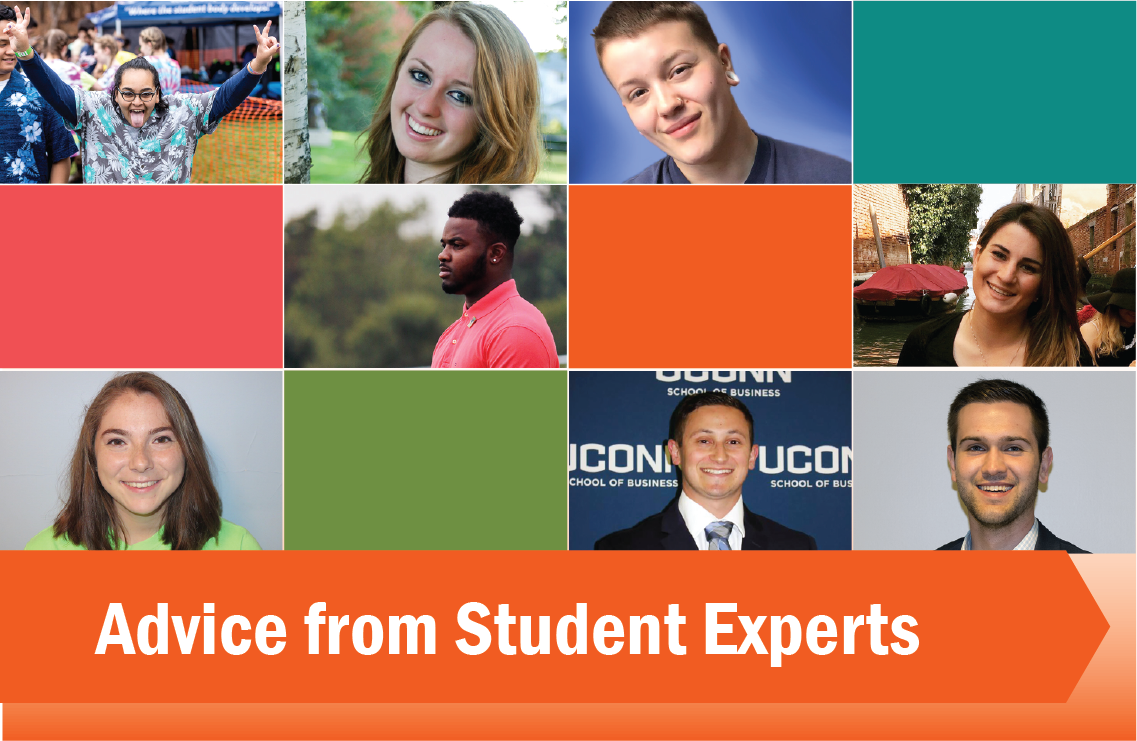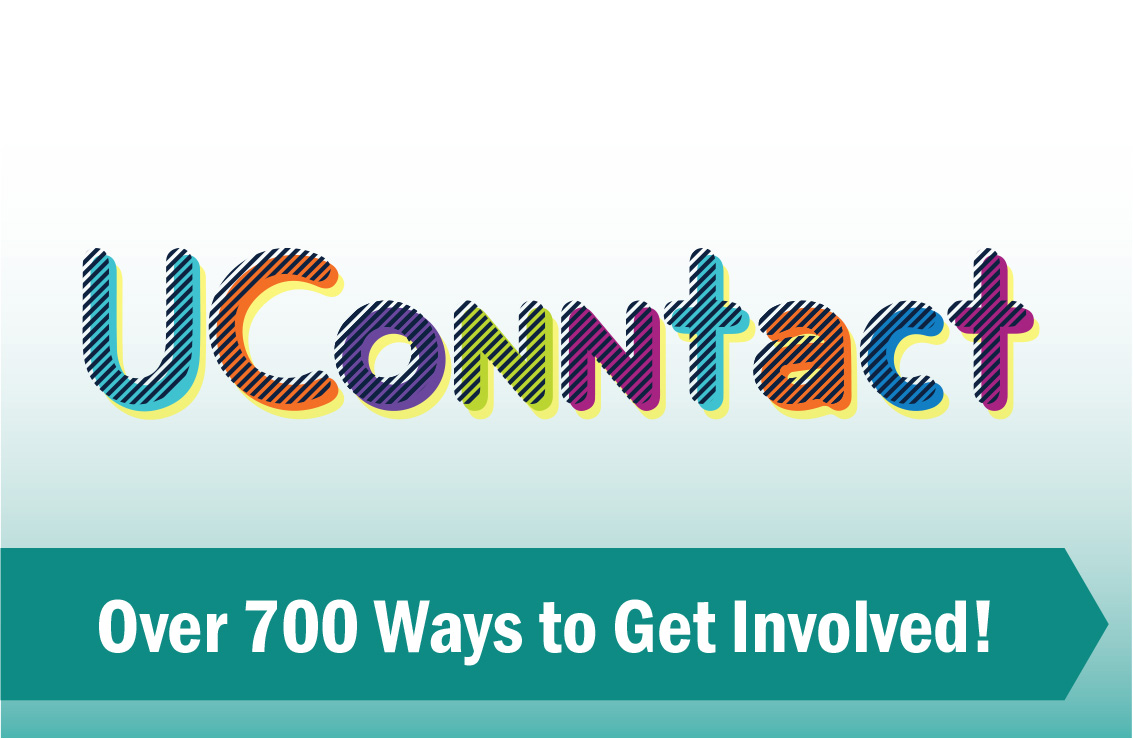 Upcoming Events
Friday, October 19th, 2018
12:00 AM - 11:59 PM
Hartford CampusGBLC 415
There will be no walk-in hours at ISSS Hartford on Friday, 10/19/18.
Friday, October 19th, 2018
12:00 AM - 11:59 PM
Storrs CampusUCONN NATION
On October 1, 2018, UConn will join the We Are One Day campaign in a national day of action for standing against hate. We will come together on our campus to have conversations of understanding, share interactions that help us recognize each other's different life experiences and build bridges to deeper, more human connections. We invite you to join us!

How do I participate?

1. Pledge- On October 1, add your name at https://weareoneday.org/
2. Converse- Join one of our hosted conversations throughout the month of October found at following link: http://diversity.uconn.edu//uconnoneday
3. Share- tell everyone you are part of this movement by posting on social media and using the hashtags #UConnOneday, #WeAreOneday

We want to encourage all members of our community to participate. Together we can stand against hate and cultivate a more inclusive UConn community. We look forward to seeing you all at our hosted conversations.
Friday, October 19th, 2018
08:00 AM - 05:00 PM
OtherBoston, MA
https://www.themuse.com/jobs/libertymutual/lmi-student-diversity-symposium-boston

The Student Diversity Symposium is a daylong event designed to encourage and facilitate a constructive dialogue amongst students with diverse backgrounds. Topics are focused on diversity, inclusion and the future of the workplace with the support of Liberty Mutual leadership.

What to expect:
Students from diverse backgrounds, representing partnership schools from across the country, will travel to our corporate headquarters in Boston, MA for one day to participate in activities focused on promoting diversity on campus and in the workplace. Activities include workshops, job profiles and overviews, executive speakers, and panels, as well as networking and idea sharing with other students, Liberty Mutual leaders, and recruitment professionals.

Participants will have the opportunity to not only explore careers at Liberty Mutual, but also brainstorm new ideas to promote diversity and inclusion on campus, share best practices with one another from their own experiences, and ultimately return to campus with tools to start a constructive dialogue with their peers.

Who should attend:
Freshmen, sophomores or juniors who are actively involved with diverse or multicultural student organizations and have an interested in diversity and inclusion. Students should also be interested in exploring internship opportunities in Boston, MA / New England within the functional areas of analytics, actuarial, human resources, finance and accounting, sales and technology.
All Events »