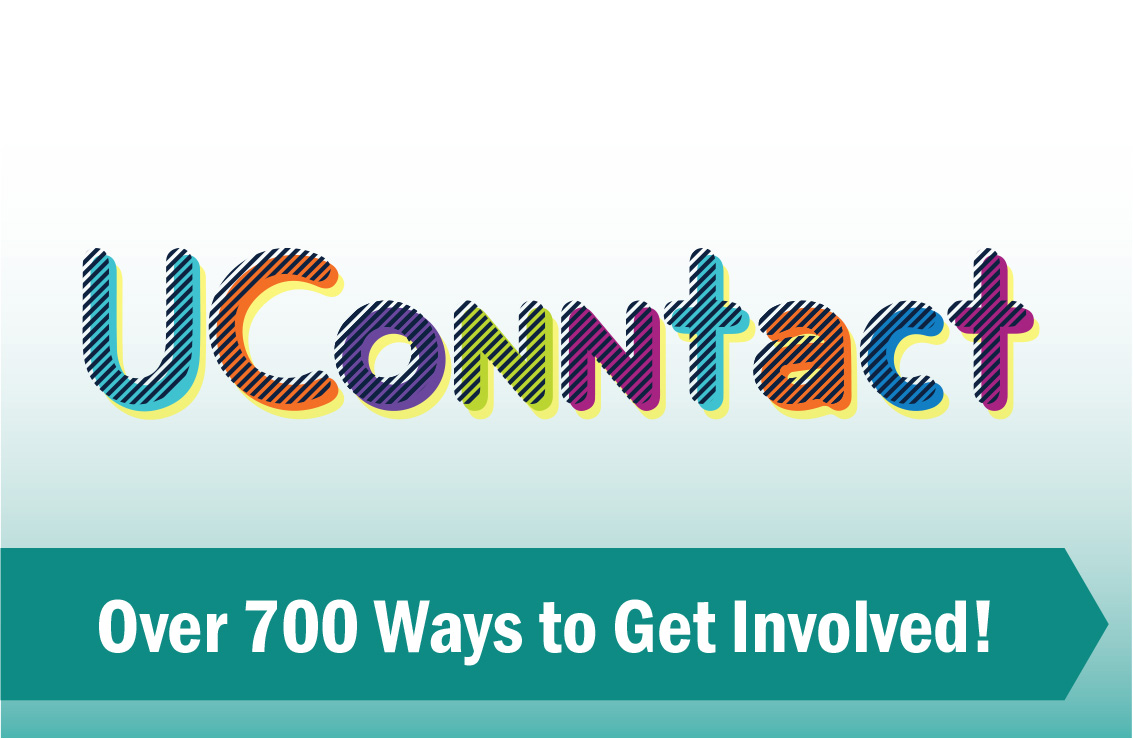 Upcoming Events
Sunday, February 18th, 2018
10:00 AM - 11:00 AM
Storrs CampusStorrs Congregational Church
A welcoming, historic, and progressive Christian community. Open and Affirming (LGBT+-affirming). Expressive, participatory liturgy; thoughtful preaching; a blend of new and traditional hymnody and other soul-stirring music are some of the elements you can expect to encounter at Storrs Congregational Church UCC each Sunday at our Festival Worship service.
Sunday, February 18th, 2018
12:00 PM - 04:00 PM
Storrs CampusAlexey von Schlippe Gallery
Avery Point's Alexey von Schlippe Gallery, in partnership with the School of Fine Arts and The William Benton Museum of Art, is pleased to announce a special version of UNFILTERED An Exhibition About Water, on view at UConn Avery Point. Free admission.
Sunday, February 18th, 2018
03:00 PM - 04:30 PM
Storrs Campusvon der Mehden Recital Hall
The UConn Voice Area presents a concert of highlights from the Great American Songbook. Students from all voice studios and degree programs will come together to perform favorite standards from Tin Pan Alley and the Golden Age of Broadway and Hollywood. Featuring works by composers such as George Gershwin, Cole Porter, and Jerome Kern, this exciting afternoon of song and dance is not to be missed!
Purchase tickets at https://vdm.ticketleap.com
All Events »