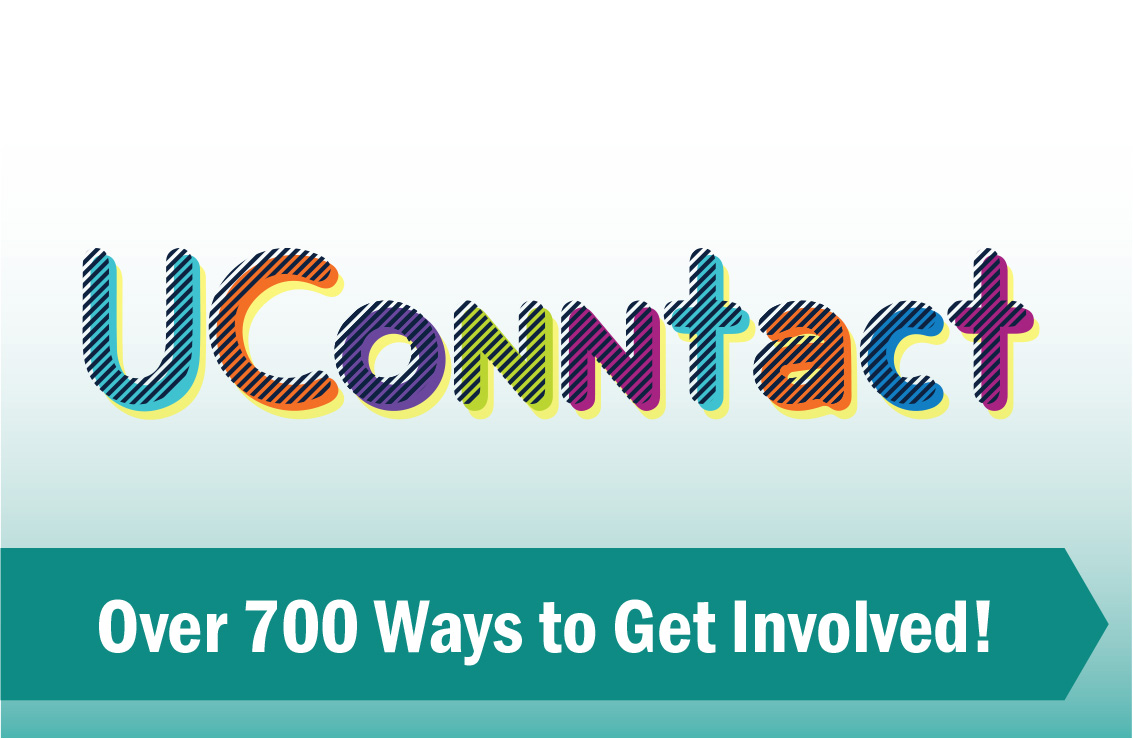 Upcoming Events
Thursday, March 22nd, 2018
12:00 AM - 11:59 PM
Downtown HartfordHartford Club, 46 Prospect St
This one-day conference brings together scholars and journalists at the University of Connecticut and across the U.S. to discuss the various forms that authoritarianism is taking in the world today, from the Philippines to India, to Honduras and Venezuela, to Europe and the United States. It also aims to place this authoritarianism in historical perspective, comparing it to the anti-democratic currents of yesterday, whether in fascist Europe or in the Cold War dictatorships of Latin America.
Thursday, March 22nd, 2018
12:00 AM - 11:59 PM
Storrs CampusCampuswide
Water is an essential building block of life. It is more than just essential to quench thirst or protect health; water is vital for creating jobs and supporting economic, social, and human development.

Today, there are over 663 million people living without a safe water supply close to home, spending countless hours queuing or trekking to distant sources, and coping with the health impacts of using contaminated water.

2018 Theme: Nature for Water
Thursday, March 22nd, 2018
07:30 AM - 08:30 AM
UConn HealthOP Bldg. S7320
Urology Post Graduate Education Program
"M & M"
Provided by
University of Connecticut School of Medicine
Office of Community and Continuing Medical Education and Division of Urology, Department of Surgery


Speaker: Ruth Blum, MD
Date: March 22, 2018
Time: 7:30am to 8:30am
Location: UCHC 7th Floor Outpatient Pavilion East Conference Room

Target Audience: Faculty, Residents, and Staff: Department of Surgery.

Learning Objectives: Participants will (be able to):
1. Discuss strategies for preventing similar morbidities and mortalities in the future
2. Recognize clinical or system changes that could be considered to prevent future errors
3. Identify the related evidence based literature

Accreditation: The University of Connecticut School of Medicine is accredited by the Accreditation Council for Continuing Medical Education (ACCME) to provide continuing medical education for physicians.

The University of Connecticut School of Medicine designates this live activity for a maximum of 1 AMA PRA Category 1 Credit(s)™. Physicians should claim only the credit commensurate with the extent of their participation in the activity.

Conflict of Interest Policy: All faculty members participating in CME activities provided by the University of Connecticut School of Medicine are required to disclose to the program audience any actual or apparent conflict of interest related to the content of their presentations. Program planners have an obligation to resolve any actual conflicts of interest and share with the audience any safeguards put in place to prevent commercial bias from influencing the content.

Neither the activity director, planning committee members, nor the speaker, Dr. Blum, have a financial interest/arrangement or affiliation with any organizations that could be perceived as a real or apparent conflict of interest in the context of the subject of this presentation.

Dr. Blum will not be discussing the off-labeled use of any product.
________________________________________
This CME activity has no commercial support associated with it.
________________________________________
Evaluations: Participants are required to complete an electronic evaluation in order to obtain CME Credits. An email from http://MyEvaluations.com with instructions will be sent to participants. Please complete the evaluation within one week of receiving the email.

If you do not receive an evaluation assignment from http://MyEvaluations.com within 10 business days of this activity, please contact the Department that hosted this activity (indicated above) to ensure that your http://MyEvaluations.com account is set up and your participation in this activity was forwarded to the CME office.
All Events »