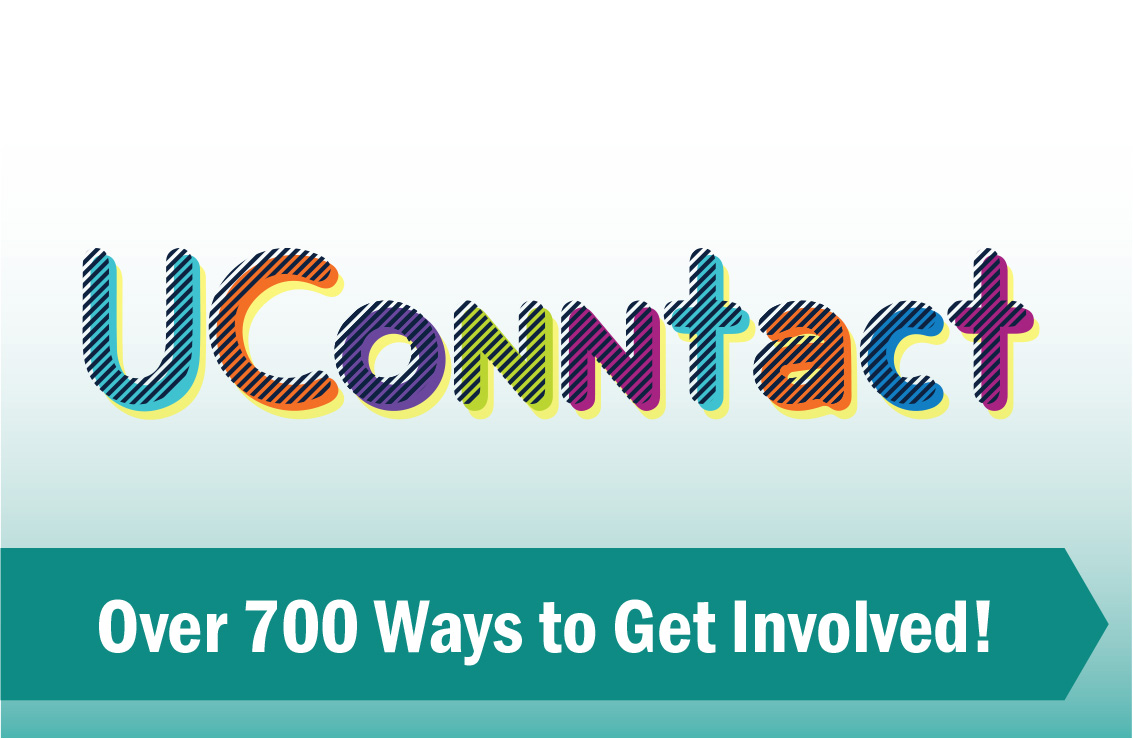 Upcoming Events
Saturday, May 26th, 2018
12:00 AM - 11:59 PM
OtherEurope!
Create memories and celebrate your accomplishments while crossing some of Europe's most exciting destinations off your bucket list. London, Paris, French Riviera, Rome, Vatican City, Pompeii, Greek Isles, and Athens: this trip has a little bit of everything! Plus, you'll travel with other new grads on a trip meant just for 20-somethings.

Full details online:

http://bit.ly/UConnSeniorTrip18
Saturday, May 26th, 2018
12:00 AM - 11:59 PM
Storrs CampusHorsebarn Hill Arena
The UConn Department of Animal Science is offering summer horseback riding lessons in dressage, hunt seat, polo, trail riding, and western for all levels and registration is now open! Classes begin May 14th!

Learn more and sign up at http://www.uconnsummerriding.uconn.edu to reserve your spot today!
Saturday, May 26th, 2018
10:15 AM - 11:45 AM
OtherUConn Depot Campus
The American Experience of Slavery. Literacy culture of the time tells us how Americans lived amidst a great dehumanizing evil in a society claiming to be based on natural individual freedom. Can slavery ever be just? What are the limits of moral consciousness in political affairs?
May 18: The Origins of American Slavery
May 25: Abolition and the Pro-slavery Argument
June 1: Slavery- An American Tragedy
Friday mornings. Class will be held at Vernon Cottage.
All Events »