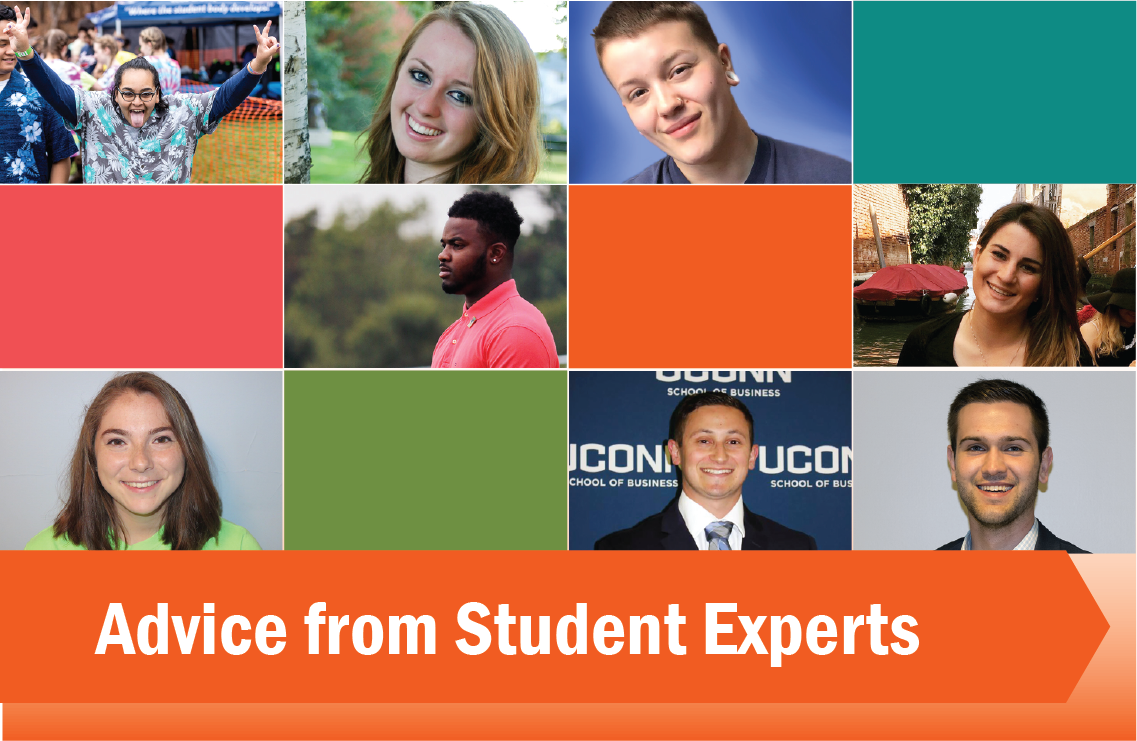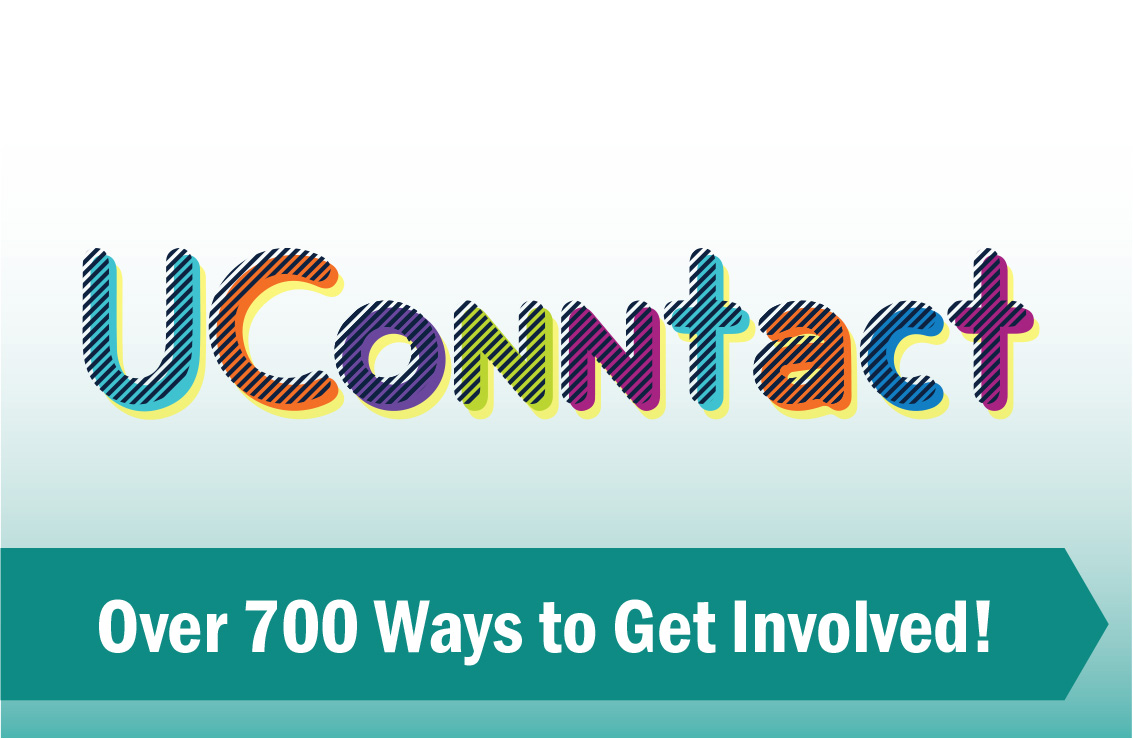 Upcoming Events
Tuesday, October 16th, 2018
12:00 AM - 11:59 PM
Storrs CampusUCONN NATION
On October 1, 2018, UConn will join the We Are One Day campaign in a national day of action for standing against hate. We will come together on our campus to have conversations of understanding, share interactions that help us recognize each other's different life experiences and build bridges to deeper, more human connections. We invite you to join us!

How do I participate?

1. Pledge- On October 1, add your name at https://weareoneday.org/
2. Converse- Join one of our hosted conversations throughout the month of October found at following link: http://diversity.uconn.edu//uconnoneday
3. Share- tell everyone you are part of this movement by posting on social media and using the hashtags #UConnOneday, #WeAreOneday

We want to encourage all members of our community to participate. Together we can stand against hate and cultivate a more inclusive UConn community. We look forward to seeing you all at our hosted conversations.
Tuesday, October 16th, 2018
08:30 AM - 12:00 PM
Storrs CampusEHS 118
Electrical Qualified Employees who work on or near exposed energized parts must receive Electrical Safety Awareness Training for Qualified Persons, provided by UConn EH&S. Any worker who in the course of their job, is exposed to energized parts greater than 50 volts (e.g., opening electrical disconnect enclosures to test if a circuit is energized; performs electrical installations, etc.) is required to receive this as part of training requirements outlined in the UConn Electrical Safety Policy.
Tuesday, October 16th, 2018
10:00 AM - 12:00 PM
OtherNew London County Extension Center, 562 New London Tpke Norwich, CT 06360
Moss gardening has been popular in Asia for thousands of years, but seems to be of little interest to most local gardeners. In addition, if you Google "moss" you will mostly find recommendations on the best ways to kill it. No wonder people often are confused or skeptical when Steve tells them he's a moss gardener. To the untrained eye, moss certainly lacks the WOW-factor of many other plants found in local gardens, but with a redirected focus, a trip to miniature forest can be magical. Moss can be used as an element in almost any garden or landscape and is also well suited for containers, both inside and out. This lecture will focus on the practical aspects of moss gardening with how-to's and don't-do's. Some time will be spent on lichen, ferns and other lower vascular plants that feel comfortable in moss-friendly environments. Opportunities for gardening on stone and other impervious surfaces will be presented. Moss myths will be debunked. On display will be several types of moss and examples of moss container gardens. Interestingly, the same types of containers can be used for full-sun succulent gardens. Handouts will be available on the construction and maintenance of moss gardens.
All Events »