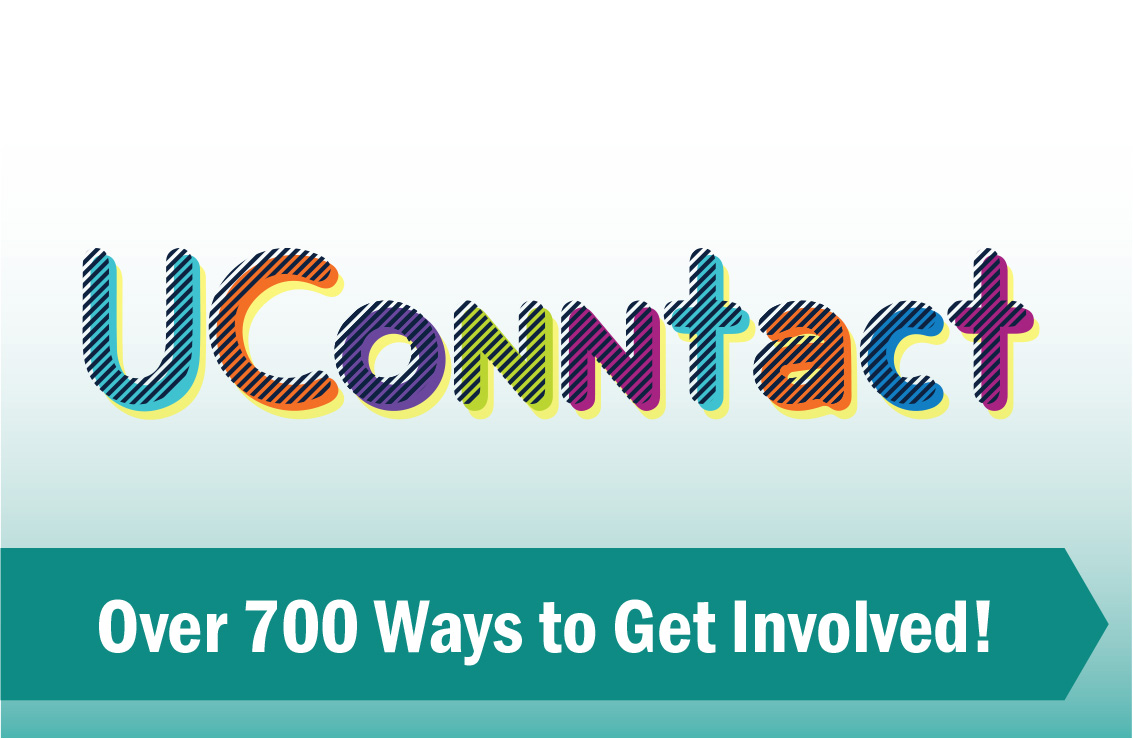 Upcoming Events
Tuesday, January 16th, 2018
08:30 AM - 12:00 PM
Storrs CampusEHS 118
https://web2.uconn.edu/ehs/training/student/register.php

1. Entrance to EHS's driveway is across the street from Horsebarn Hill Arena, (the red barn with the Commuter/Area 2 (employee) parking lot at the bottom of Horsebarn Hill.

2. To get to the EHS office from there, take a right out of the lot's exit. You will see our driveway between a set of picnic tables on your left and the sign for the "Horsebarn Hill Science Complex" on your right.

3. Continue past Aviary Labs, and you will see the EHS building on the left.

4. Two guest parking spaces as well as additional GA/TA and Area 2 parking is available directly behind the building.

Note: There are also parking spots for commuter and guest parking farther down the road, located between East Campus and the Horsebarn Hill Arena.
Tuesday, January 16th, 2018
09:00 AM - 03:00 PM
OtherNew London County Extension Center, 562 New London Turnpike, Norwich, CT 06360-6599
Required Master Gardener class.
Tuesday, January 16th, 2018
09:30 AM - 12:30 PM
Storrs CampusSchool of Pharmacy, Room 355
A Quantitative Understanding of Moisture Induced Flow Variability and Triboelectric Charging in Pharmaceutical Powders

Department of Pharmaceutics
All Events »