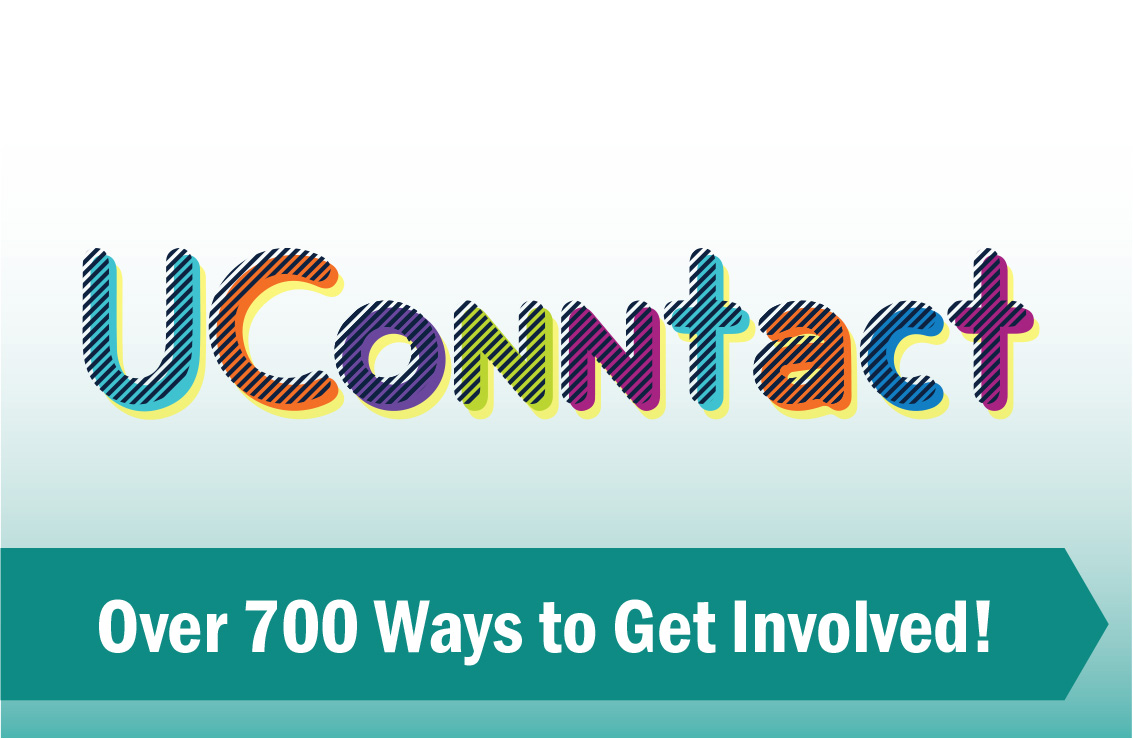 Upcoming Events
Sunday, July 22nd, 2018
12:00 AM - 11:59 PM
Storrs CampusVarious
Week-long residential program empowering youth with disabilities to realize their leadership potential.
Sunday, July 22nd, 2018
12:00 AM - 11:59 PM
Storrs CampusHorsebarn Hill Arena
The UConn Department of Animal Science is offering summer horseback riding lessons in dressage, hunt seat, polo, trail riding, and western for all levels and registration is now open! Classes begin May 14th!

Learn more and sign up at http://www.uconnsummerriding.uconn.edu to reserve your spot today!
Sunday, July 22nd, 2018
09:00 AM - 05:00 PM
OtherRegister online
Register online at http://recreation.uconn.edu
All Events »