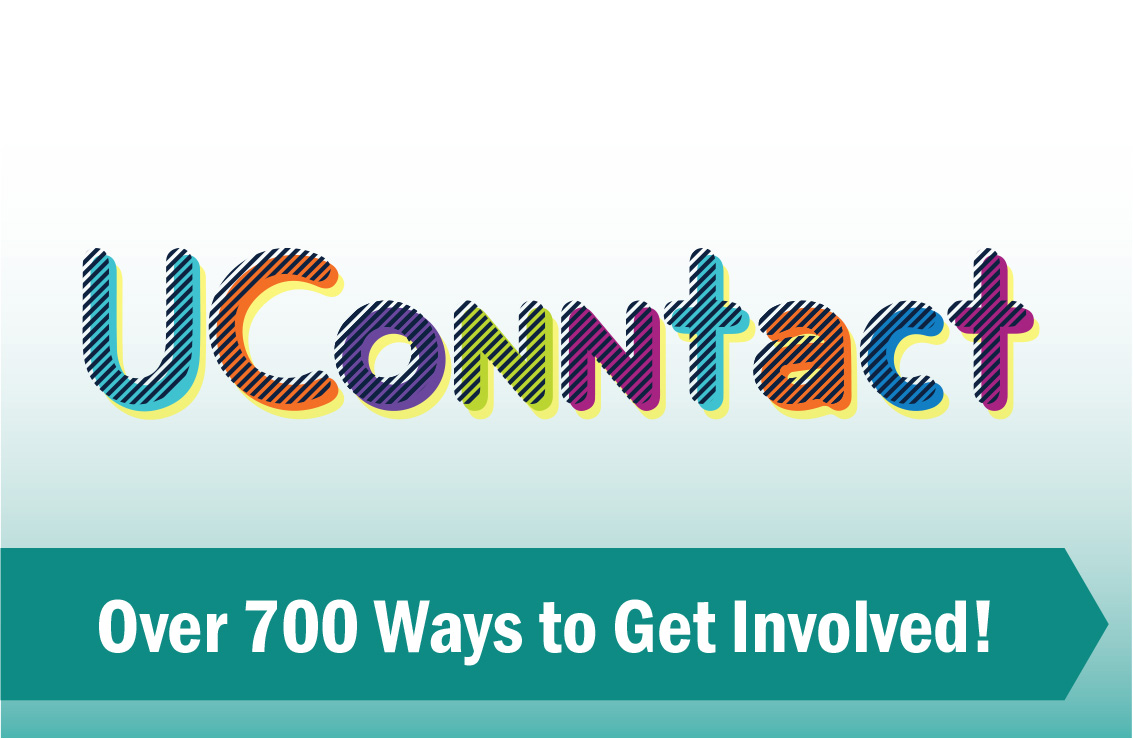 Upcoming Events
Friday, April 20th, 2018
12:00 AM - 11:59 PM
Storrs CampusTBA
Details TBA. Please check http://www.ecomresearchgroup.com for more information.
Friday, April 20th, 2018
12:00 AM - 11:59 PM
Storrs CampusStevens Gallery (B Level of Babbidge Library)
Gallery is open during library hours.

The winsome of earth is clear, and the artistry ranges from the surreal to the sublime. Satellite images document a dynamic story, a story of the peak of this new geologic epoch – Anthropocene – 'The Age of Man'. This art gallery - a unique fusion fusion of art and science - will feature visually stunning and scientifically valuable images of various areas from around the world captured by earth-observing civilian satellites. The exhibits will present appealing patterns, shapes, colors, and textures of the natural and human-made landscape as well as sentient views of forced migration triggered by racial aggression and ethnic tension. Enjoy the beauty of our planet and understand how we are changing its face in order to meet our increasing appetite for resources.
Friday, April 20th, 2018
12:00 AM - 11:59 PM
Storrs CampusHomer Babbidge Library, Level 1
The Homer Babbidge Library will present an exhibit of curated material focused on the various aspects of environmentalism, including topics on business, agriculture, and justice. Materials include books, films, and our new online Collection on environmental literacy resources.

http://s.uconn.edu/environsci
https://lib.uconn.edu
All Events »